Indiegogo CBD CrowdFunding
We are a family-owned business. We founded our company in 2016. Within our team, we have a variety of powerful professional contributors that brings their experience, knowledge, and love. From women entrepreneurs, professional hairstylists, and the voice of the consumers.
We found it overwhelmed for people to find the right products for their hair. That is the reason why every Cliove product goes through an extensive formulation process, from the selection of powerful certified organic ingredients from sustainable sources, CBD, Argan, Coconut and Olive Oils carefully calibrating them into the perfect blend, testing the technology with scientist and professional hairdressers, to customizing the formulas with a perfect elegant fragrance signature that will help to heal your hair and scalp. 
 Cliove uses about 50% Natural ingredients in our products both oils and plant extract in order to restore and maintain your hair's healthy glow from within. 
*Watch the video below to know us better(we wanted to pitch  to you first - Cute and funny)
What We Need & What You Get
Below you will see a video demonstrating the CBD Imperial for Blonde and Grey hair purple Shampoo and Conditioner in drums, ready to be filled, labeled, and delivered to our backers.              
OUR ORGANIC OILS 
HOW CAN ORGANIC CBD HELP YOUR HAIR?   
There is nothing better than using some of nature's gifts to nourish and care for your hair. The wonders of CBD, coconut, argan, and olive oils are essential ingredients to professional hair care lines.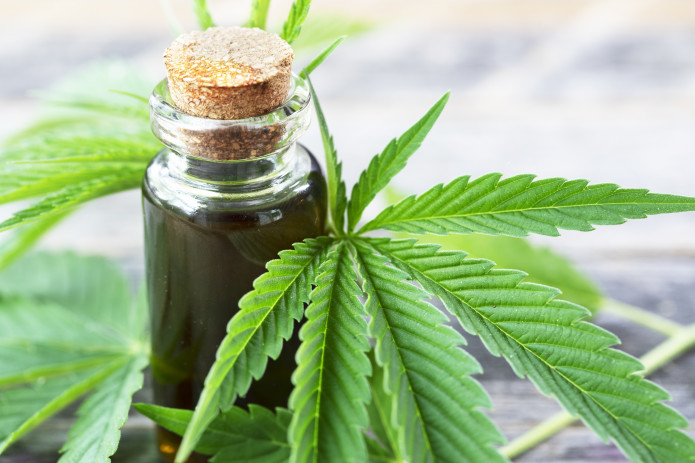 CBD has numerous properties that could aid in the growth of healthy hair. For starters, CBD oil is rich in amino acids, antioxidants, and fatty acids, all things that are known to improve the strength and resilience of human hair.
The amino acids in CBD oil are the primary building blocks of proteins, which can strengthen and protect hair follicles. CBD oil can also moisturize hair, protecting strands from drying out and snapping during dry winter months. Oil can further prevent hair damage and breaks by diminishing friction. Furthermore, CBD oil contains vitamins and antioxidants such as vitamins A, C, and E, and minerals such as phosphorus, magnesium, and potassium.
CBD is a known anti-inflammatory, and its healing benefits aren't restricted to internal ingestion. Due to CBD's soothing properties, it can be an excellent addition to any hair care beauty routine and topical cabinet. Plus, CBD is also anti-aging, making it the best option for lifelong care on hair, face, and body.
Nourishing CBD conditioner also helps in moisturizing and promotes hydration with the beneficial properties of coconut, Argan, and olive oil, resulting in touchable soft, silky strands, prolonged color, and reduced breakage.
Nourishing CBD Shampoo which is packed with rich nutrients and soothing botanical extracts to promote healthy hair from the start. This sulfate-free formula works to gently cleanse from roots to ends, leaving hair feeling fresh after use. Also, it prolongs color, adds shine and reduces breakage.
Take a moment to watch or current Keratin Protein line with organic ingredients. When you get the Re-Sellers rewards you can get from the following current line.  
HOW CAN ORGANIC ARGAN OIL HELP YOUR HAIR?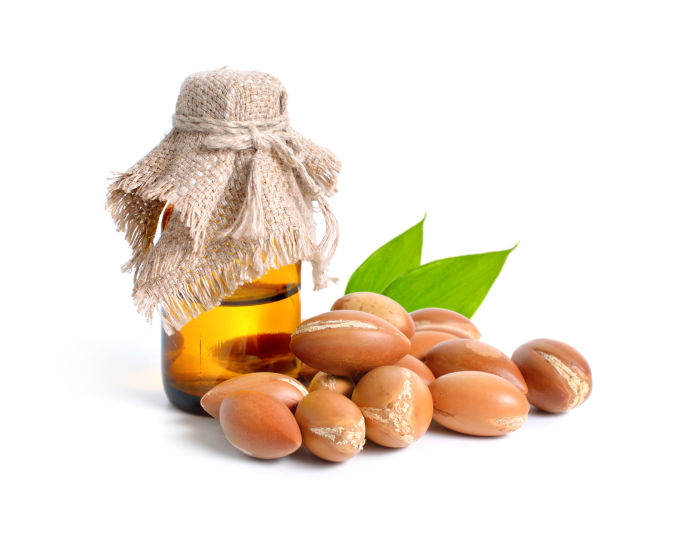 Argan oil is a great moisturizer and can be used to fight both dandruff and dry scalp because it's extraordinarily high in vitamin E and antioxidants.
HOW CAN COCONUT OIL HELP YOUR HAIR?

Coconut oil is rich in vitamins c, and minerals and It has been in use as hair oil for thousands of years, and it has shown remarkable results in hair growth.
HOW CAN OLIVE OIL HELP YOUR HAIR?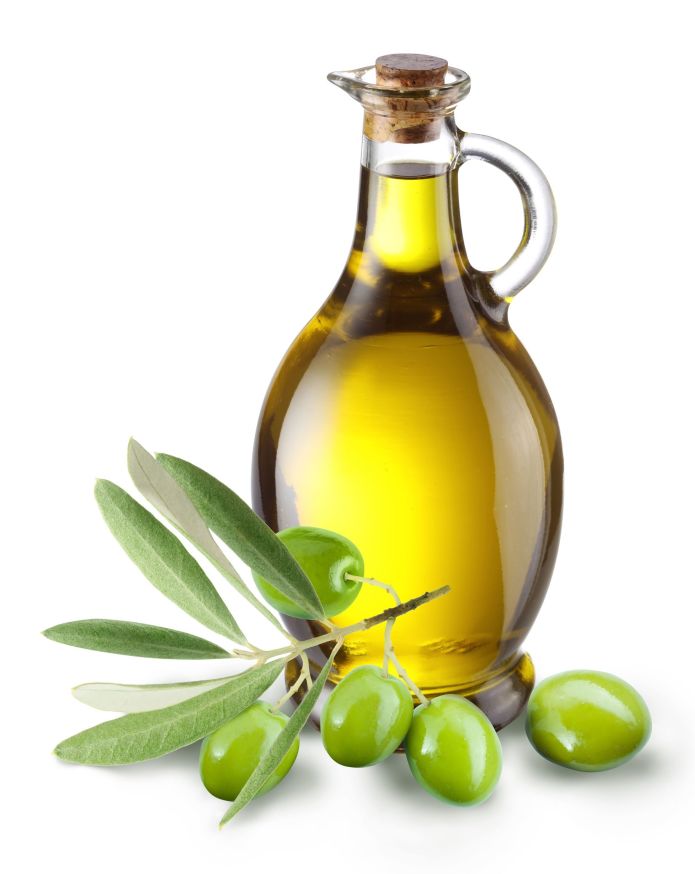 Our Organic Olive oil imported from Israel is made up of components that soften and strengthen your hair, allowing it to be used for protection against heat, UV rays and more.  It moisturizes your ends, helping to prevent breakage and frizz. It helps moisturize the scalp and is also a good source of antioxidants, which removes damaging free-radicals from the external part of your hair follicle and scalp. The benefit of protecting the follicle is to prevent premature aging that causes hair loss.  
By adding olive oil to hair treatments, it coats the outer layer of the hair, which makes it look smooth, shiny, healthy, and improves elasticity. A hidden gem that has been used for thousands of years.  
Our History
First Launch November 2016

In November 2016 we launch our Keratin Anti-Frizz System in 2 States IL and FL.
Established States 2017

In 2017 Cliove established a relationship by providing state of the art education training seminars with hair salons and beauty schools in 6 different states including NY, NJ, CA, FL, IL, TX 
Established States 2018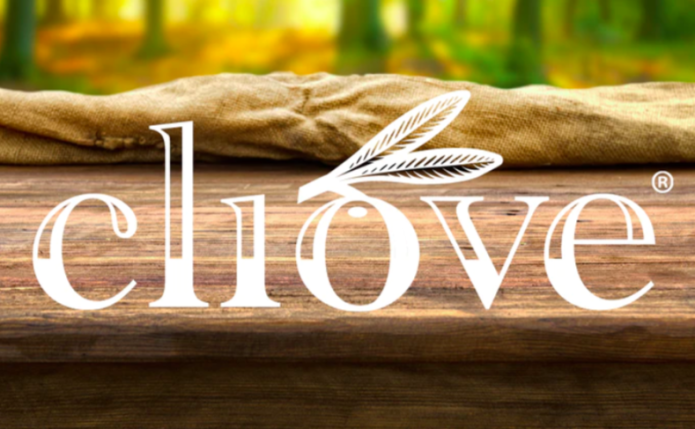 In 2018 We continued our education seminars and grow into more states and established a relationship with beauty distributors in NY, NJ, CA, FL, IL, TX, NV, PA, GA, NC.
Project Vision
Testing and Developing CBD Completed 2019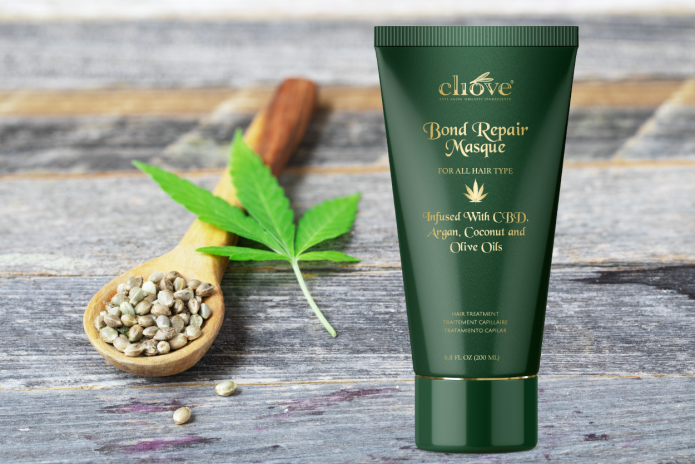 While continued our relationship with hair salons and beauty distributors we began developing and testing CBD hair products with our community of hairstylists and we achieved grate product development that we are introducing to you in this campaign.
Launching and delivering CBD Hair Products 2020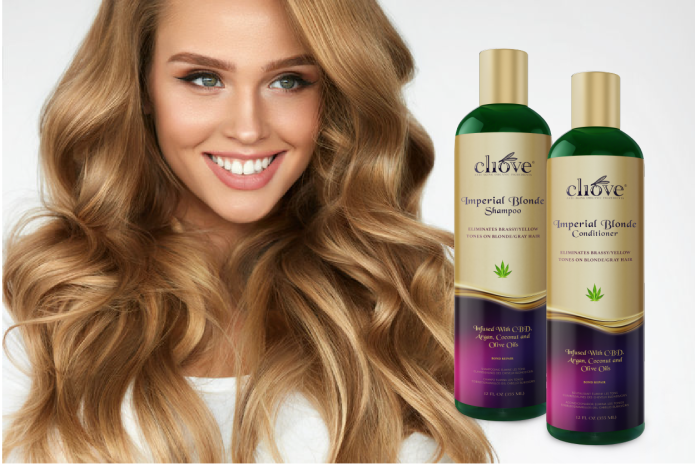 In May 2020 we are planning to launch our line with our existing distributors and Hair Salons and will begin delivering to all our backer's rewards.
While the awareness of CBD benefits will grow, we will position Cliove into every hair salon USA and Canada, we will continue our state of the art education programs as we grow, and we will launch CBD products for Curly hair and Men grooming.
Developing and growing in 2021
Testimonials From Correct Hair Salons and Distributors
Risks and challenges
We already placed the order for all the CBD hair care by putting the deposit for the manufacture. The challenge that we could face is to receive the acrylic and the tube packaging on time for the launch since they are coming from overseas. In a case like that, we will use PET green bottles made in the USA so we can deliver the product on time. 
Other Ways You Can Help
If you cannot help contribute to our project here are a few things you could do:
Give us a shout out in your media channels. 
Provide us with an email list that might be interested in our project 
Tell about our project to your favorite hairstylist.
And that's all there is to it.